About Signature International Services, Inc.
At Signature International Services, Inc. our signature is a promise you can trust. To us, our services are more than a job, they are a chance to build a mutually respectful partnership with our clients. You can count on us to work closely with your program, ensure a full understanding of your needs and put them at the forefront of every decision we make.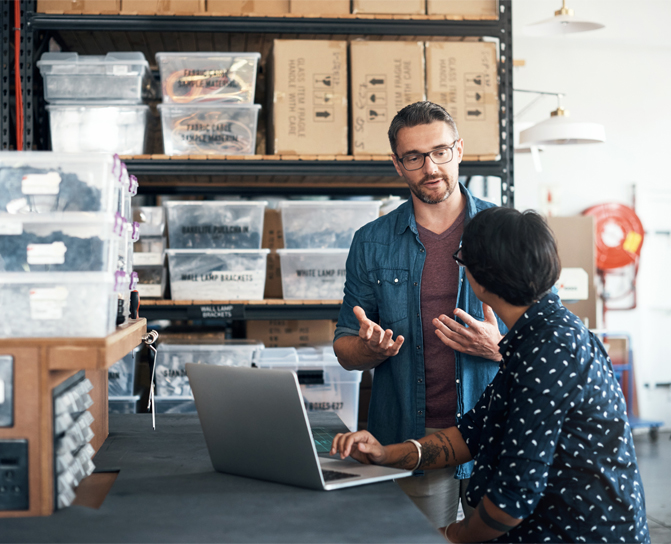 Excellence in Every Detail
We work hard to operate at peak performance for every client because when you demand excellence in yourself, outperforming your last service is the only real competition.
We are dedicated to delivering services quickly because we understand your need for effortless support. Our goal is to keep your business running as efficiently as possible.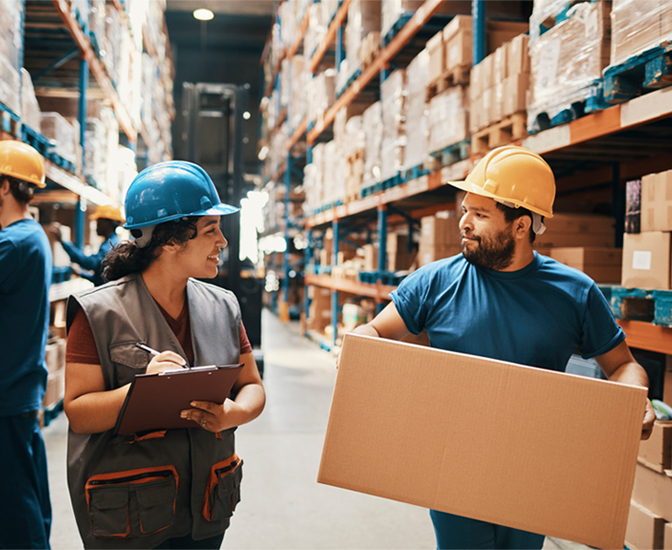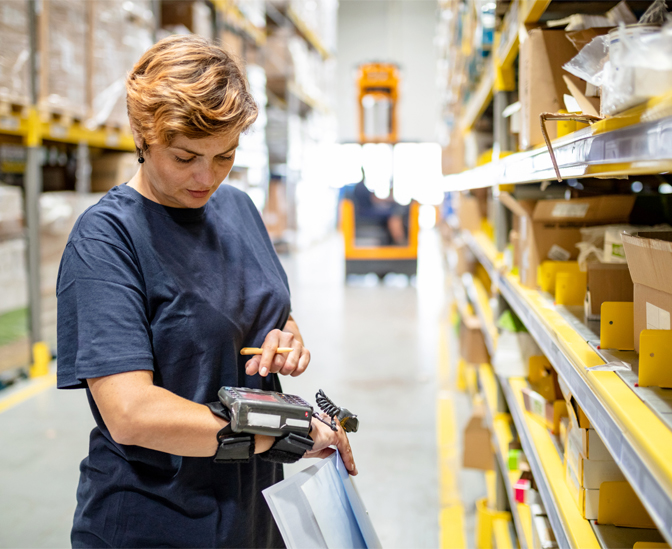 Self-Disciplined Service Provider
Our team is always focused on providing the best customer experience possible. We utilise a system of checks and balances to ensure our services are successful at every turn.
Customer Service and Support



Signature International Services, Inc.
Signature International Services, Inc. is a third-party service provider with more than 50-years of business experience. Our mission is to create an outstanding experience for every customer, every time. That is the Signature promise, and we always deliver on our word.
Certified SBA Woman Owned Small Business