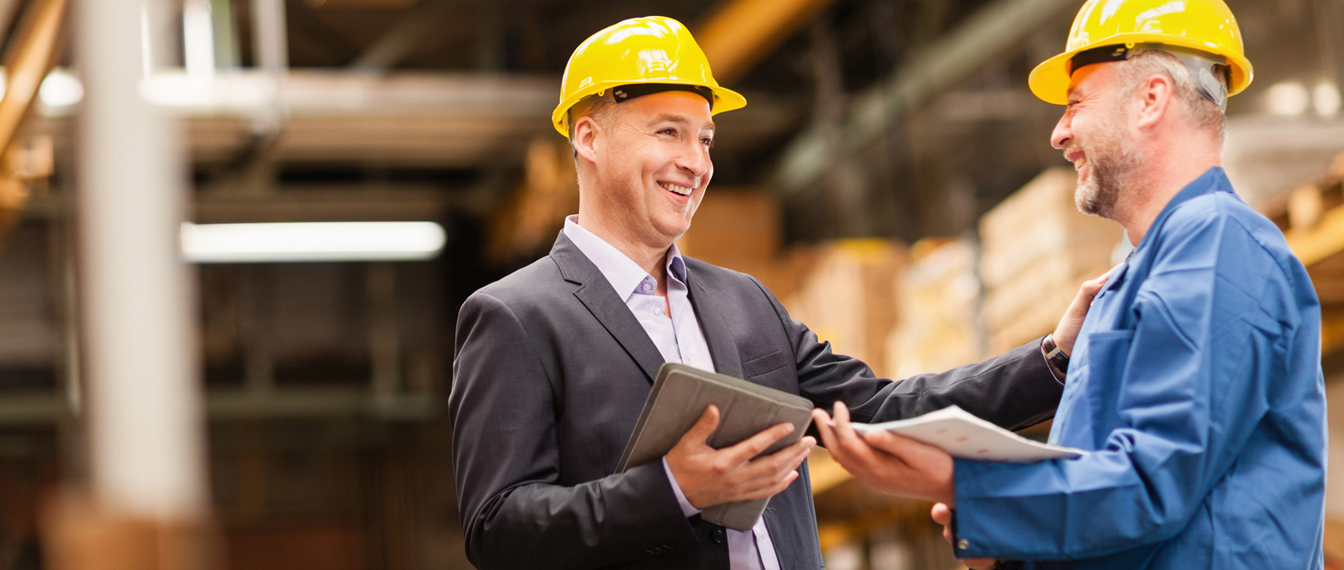 OUR SERVICES AND CAPABILITIES
Going Further to Deliver Creative Solutions
To those that value loyalty and integrity, we're here for you because we understand the value of a partnership. As a third-party service provider powerhouse with over 50-years of experience, we're committed to delivering the highest level of performance for every client.
Plant relocations – International and Domestic
Project Management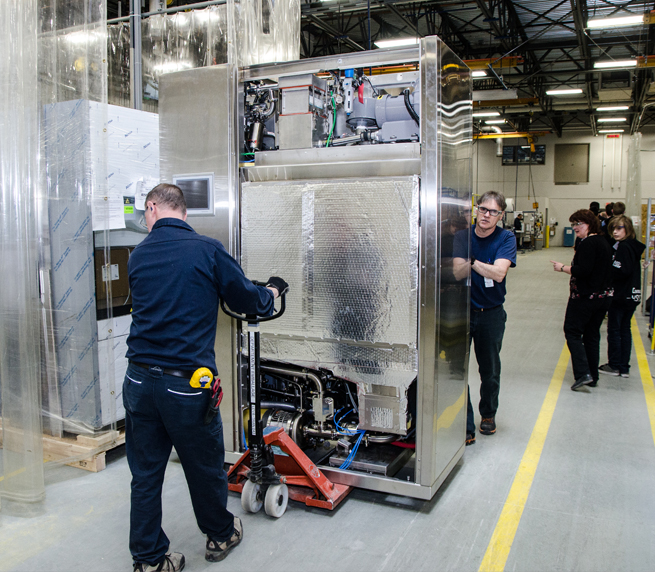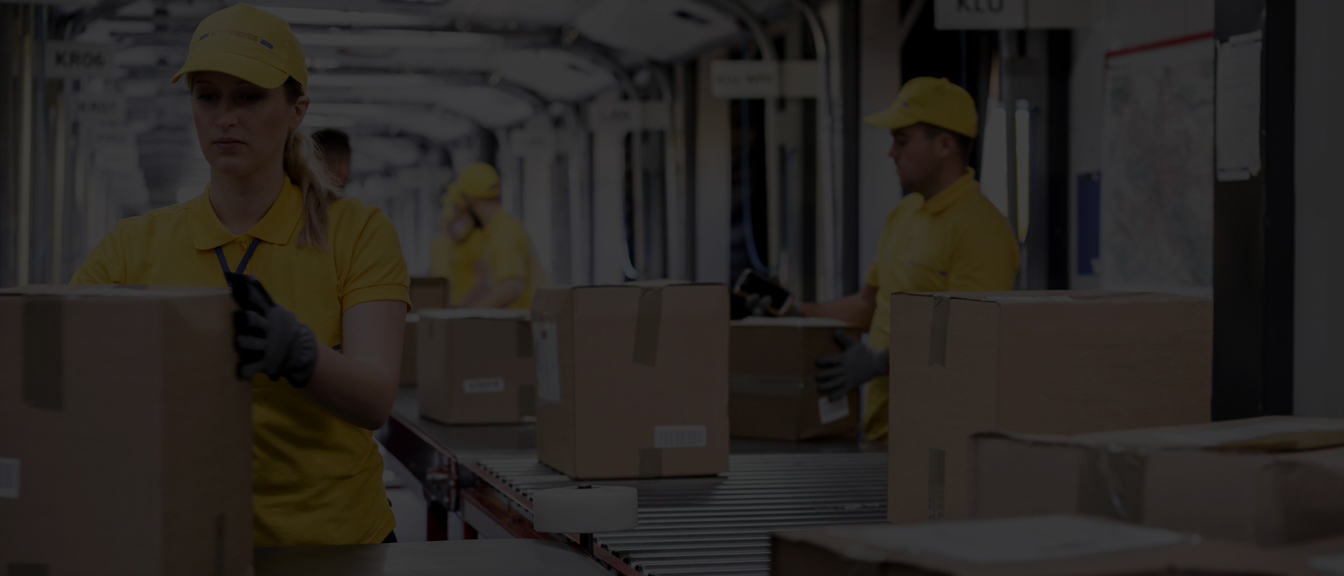 SIS10
• Temporary/Contract Labor
• Light Assembly & Kitting
• Contract CDL Drivers
• Site Relocation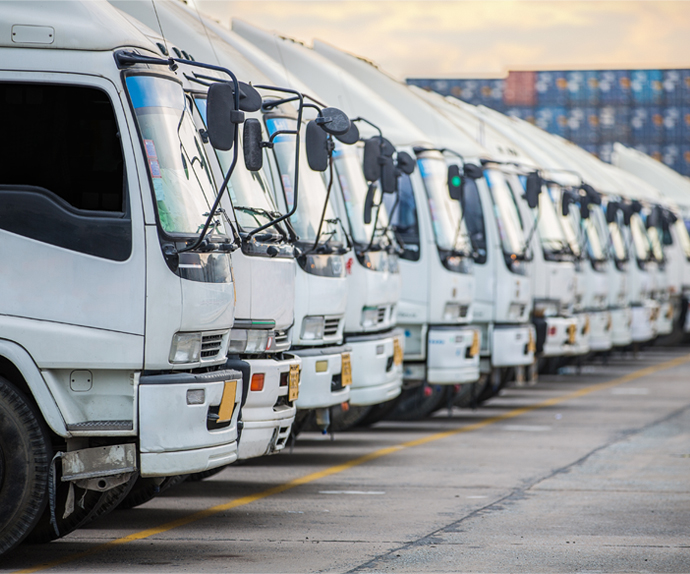 • Ocean Containers
• Power by the Hour Tractors
• Flatbed/Dry Van Trailers
• Specialized Equipment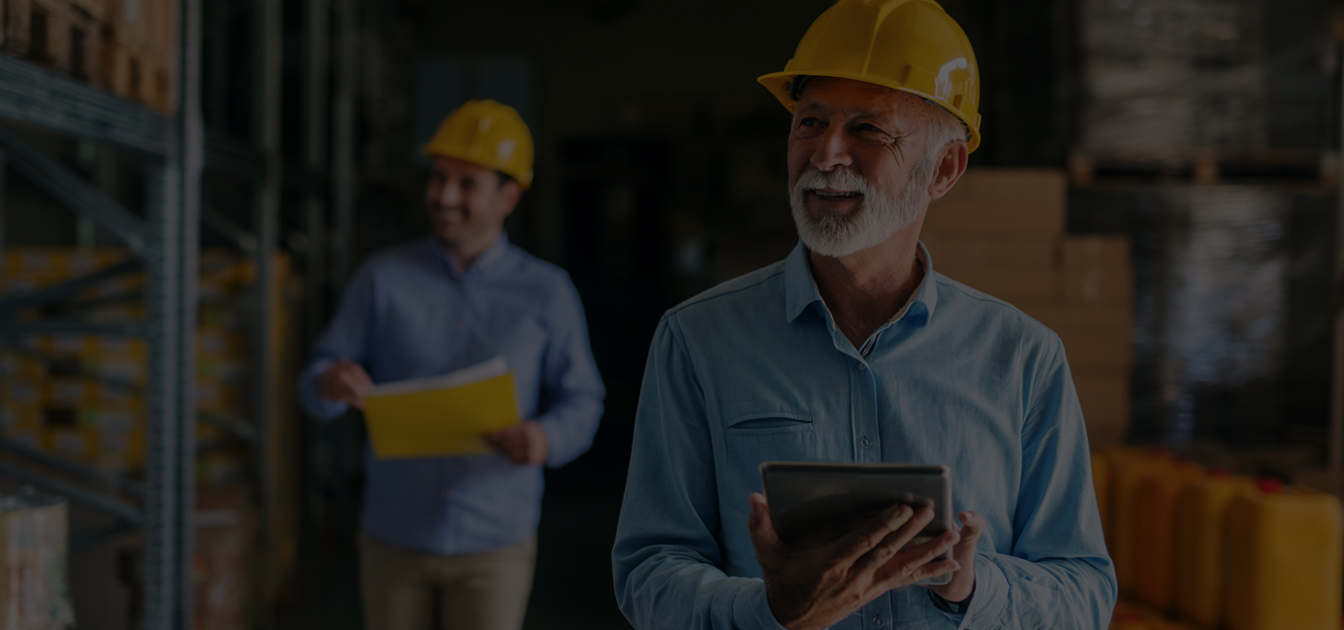 SIS12
• Third-Party Warehouse & Distribution
• Quality Inspection Services
• Hazardous Packing and Certification
• Container and Truckload Optimization
• Custom Labels
• Receiving and Shipping Process
423430: Computer and Computer Peripheral Equipment and Software Merchant Wholesalers
423840: Industrial Supplies Merchant Wholesalers
424130: Industrial and Personal Service Paper Merchant Wholesalers
424690: Other Chemical and Allied Products Merchant Wholesalers
424720: Petroleum and Petroleum Products Merchant Wholesalers (except Bulk Stations and Terminals)
454310: Fuel Dealers
561210: Facilities Support Services
561720: Janitorial Services
561910: Packaging and Labeling Services
493110: General Warehousing and Storage
49312: Refrigerated Warehousing and Storage
493190: Other Warehousing and Storage
488991: Packing and Crating
531130: Lessors of Mini-Warehouses and Self-Storage Units
531190: Lessors of Other Real Estate Property
532120: Truck, Utility Trailer, and RV (Recreational Vehicle) Rental and Leasing
532490: Other Commercial and Industrial Machinery and Equipment Rental and Leasing
Customer Service and Support



Signature International Services, Inc.
Signature International Services, Inc. is a third-party service provider with more than 50-years of business experience. Our mission is to create an outstanding experience for every customer, every time. That is the Signature promise, and we always deliver on our word.
Certified SBA Woman Owned Small Business